Need to Rehearse? … Loudly?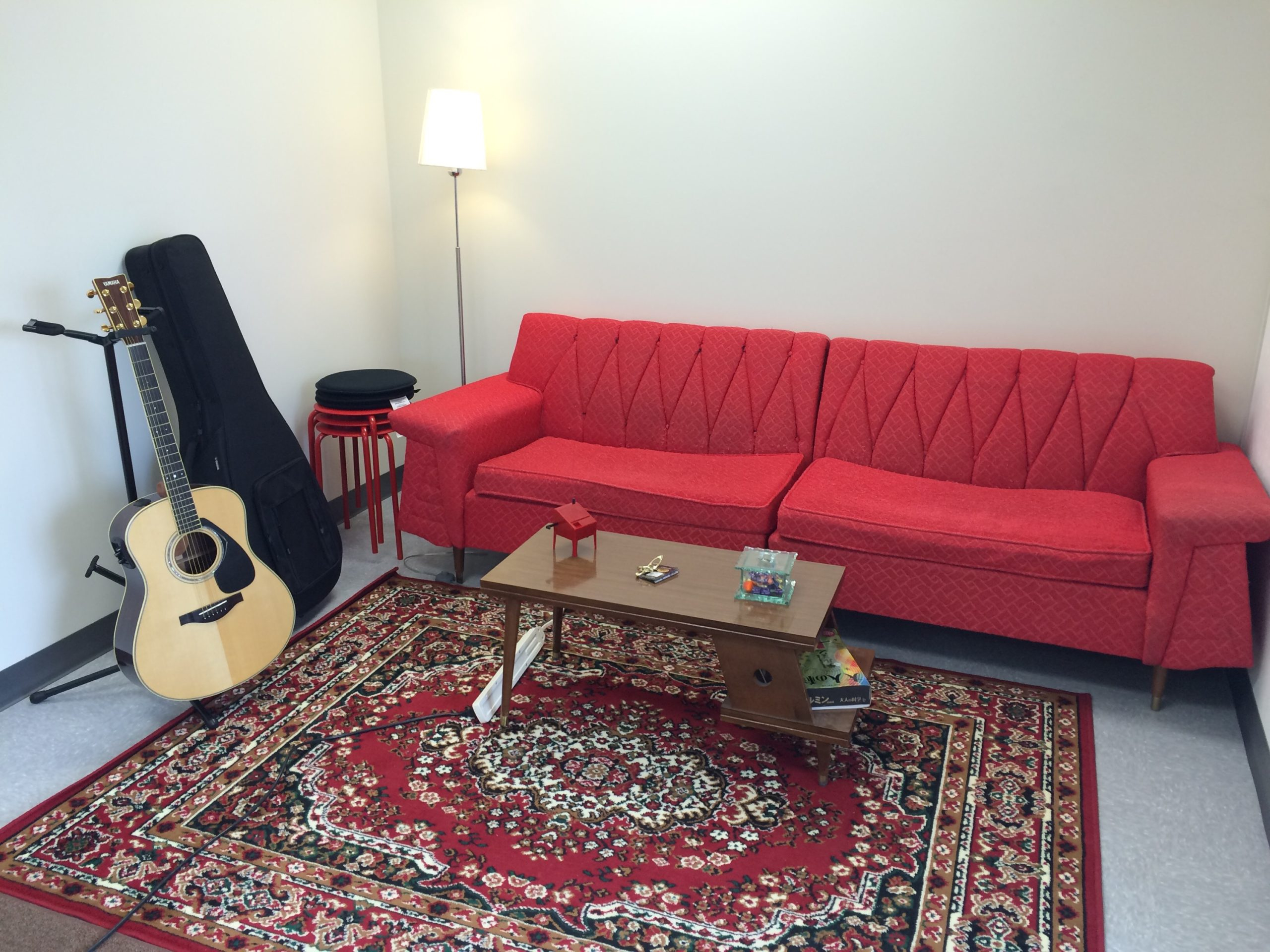 We've got you covered. Whether you need to woodshed it out on the drums in a place that isn't your townhouse, or you'd rather your mom not listen in as you practice those vocal runs, you'll find a safe space here! Copper Cabbage won't judge. 🥬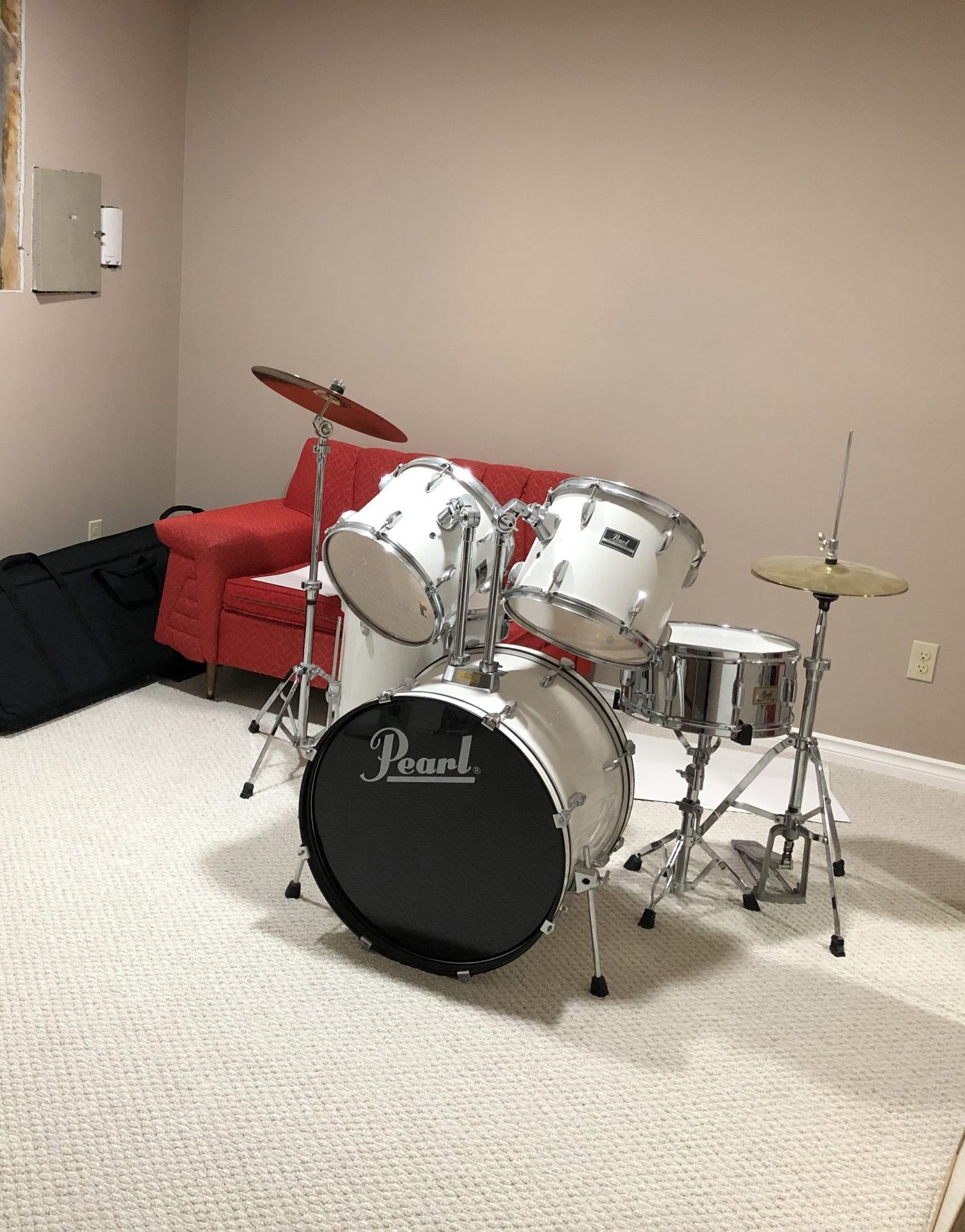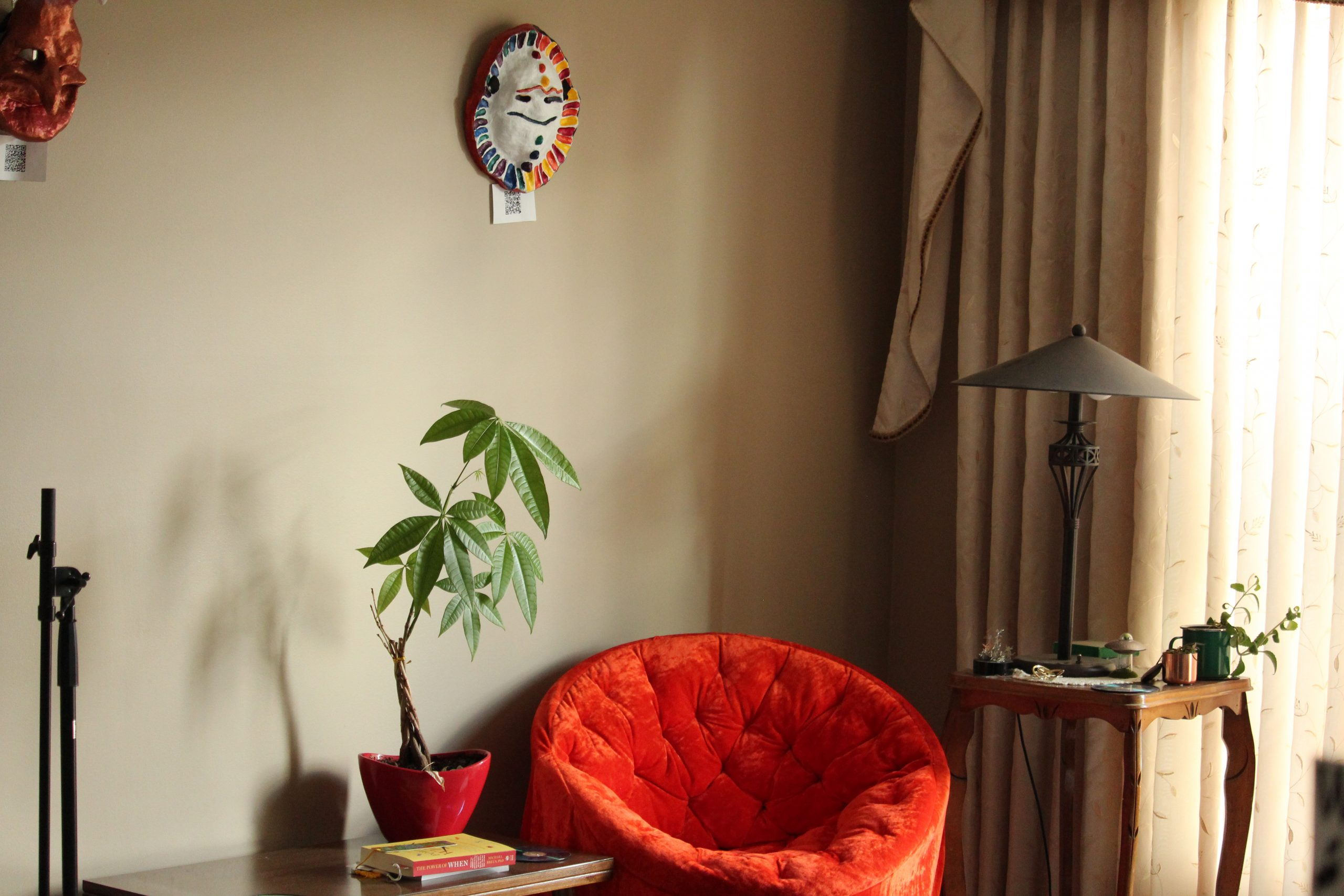 Rehearse, Create, Perform
We're eager to create a space to support your creative process. Although our gear, set-up, and brains might be wired for musicians, we'd love to know what else you might need. Drafting or drawing table? We got one! Old furniture that's dying to be part of your photoshoot and lots of natural lighting? We got all that too!
We are ready to provide:
access to power
washroom access
drum carpets
music stands
studio headphones
a space heater or fan
Our doors are open for you. What are you working on?
Solo musicians and full bands are welcome to come into the space for rehearsing and quick live-off-the-floor demo recordings.
Run rehearsals, put on shows, or practice your improv skills together.
Make use of our drafting table to have some peace and quiet while you're working on your project. We have storage available for your pieces.
Studio Community Members get 15% off of their bookings. A Community Member is anyone who has been a student, web client, or audio recording client within the last 12 months at the studio and employees at the studio!
FAQ 1
How much noise can I make in the space?
We ask that you keep the volume below 90dB. That's just under the volume of a motorcycle. We don't want you to blow your own eardrums!
How do I report damage to the space or equipment if that does happen?
Call or text Paige at (780) 800-0823.
Is this a private booking?
Currently, there is one space available for bookings: the live room in the basement! So when you book, it's all yours!
Will I be supervised? Is there a chance someone will hear me rehearsing?
You will not be supervised in the space. The studio technicians and owner will leave you alone, but there is a chance that they may be able to hear you from other rooms in the building.