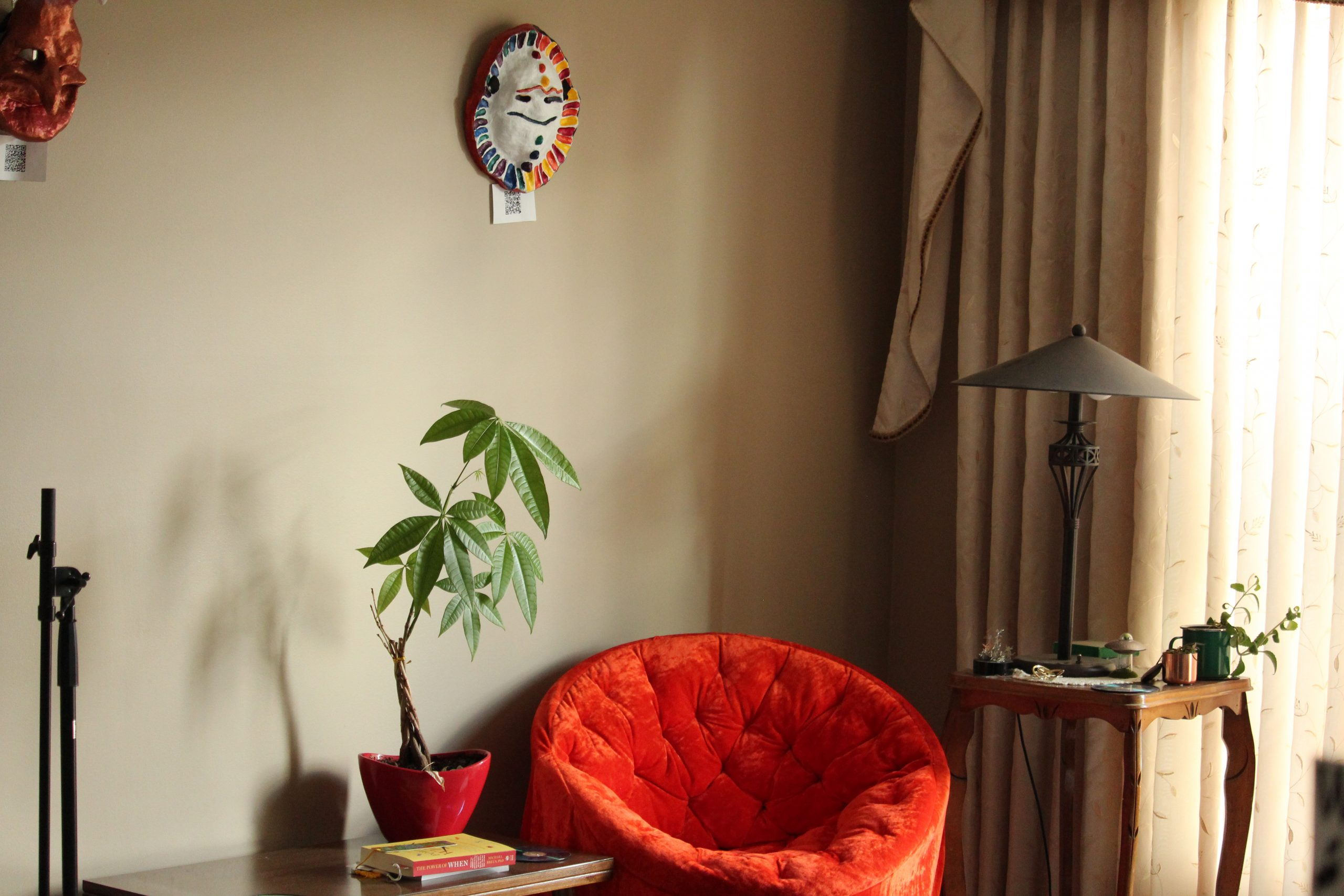 We're Edmonton's creative project studio.
Copper Cabbage is your local team of web developers, musicians, and audio engineers ready to bring your project to life. We work hard to help others achieve their dreams, whether that's finessing the brand around a musical group, opening our doors so you can play in an affordable recording space, coaching you on how to hit that perfect pitch, or taking your next startup idea online.
Demo Recording
Websites
Music Lessons
Artist and Brand Management
Rehearsal Space Booking
For the people, by the people.
Our mission here at Copper Cabbage Studios is to equip creative professionals and entrepreneurs with the resources and network to launch new works or check off old bucket list items.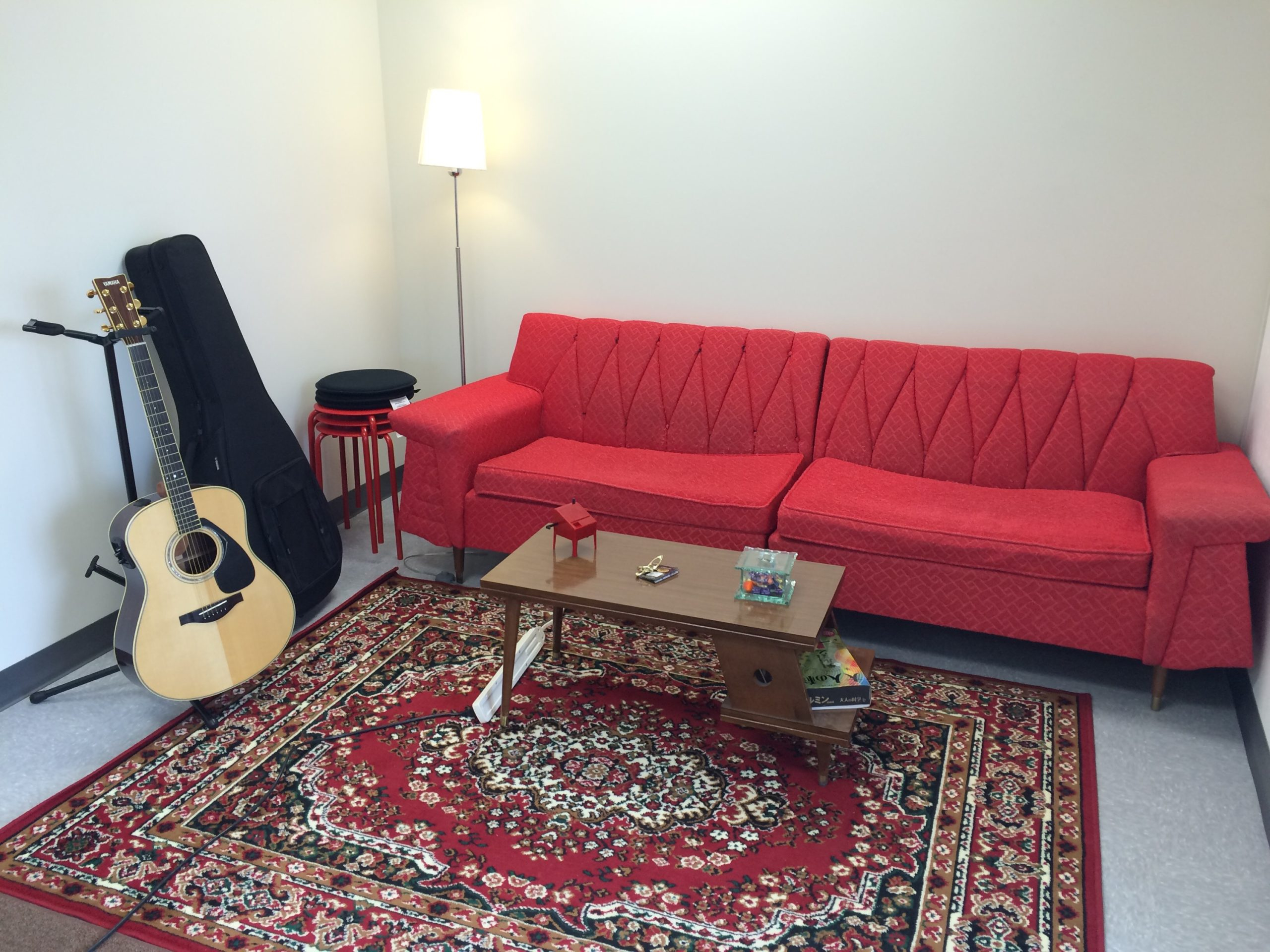 The studio and all it's teachers, engineers, developers, and designers would like to respectfully acknowledge the Indigenous creators who have come before us on this Treaty 6 Territory land of Amiskwacîwâskahikan ᐊᒥᐢᑲᐧᒋᐋᐧᐢᑲᐦᐃᑲᐣ; land where Cree, Saulteaux, Blackfoot, Sioux and Métis People have been making music and art on for centuries before. 🥬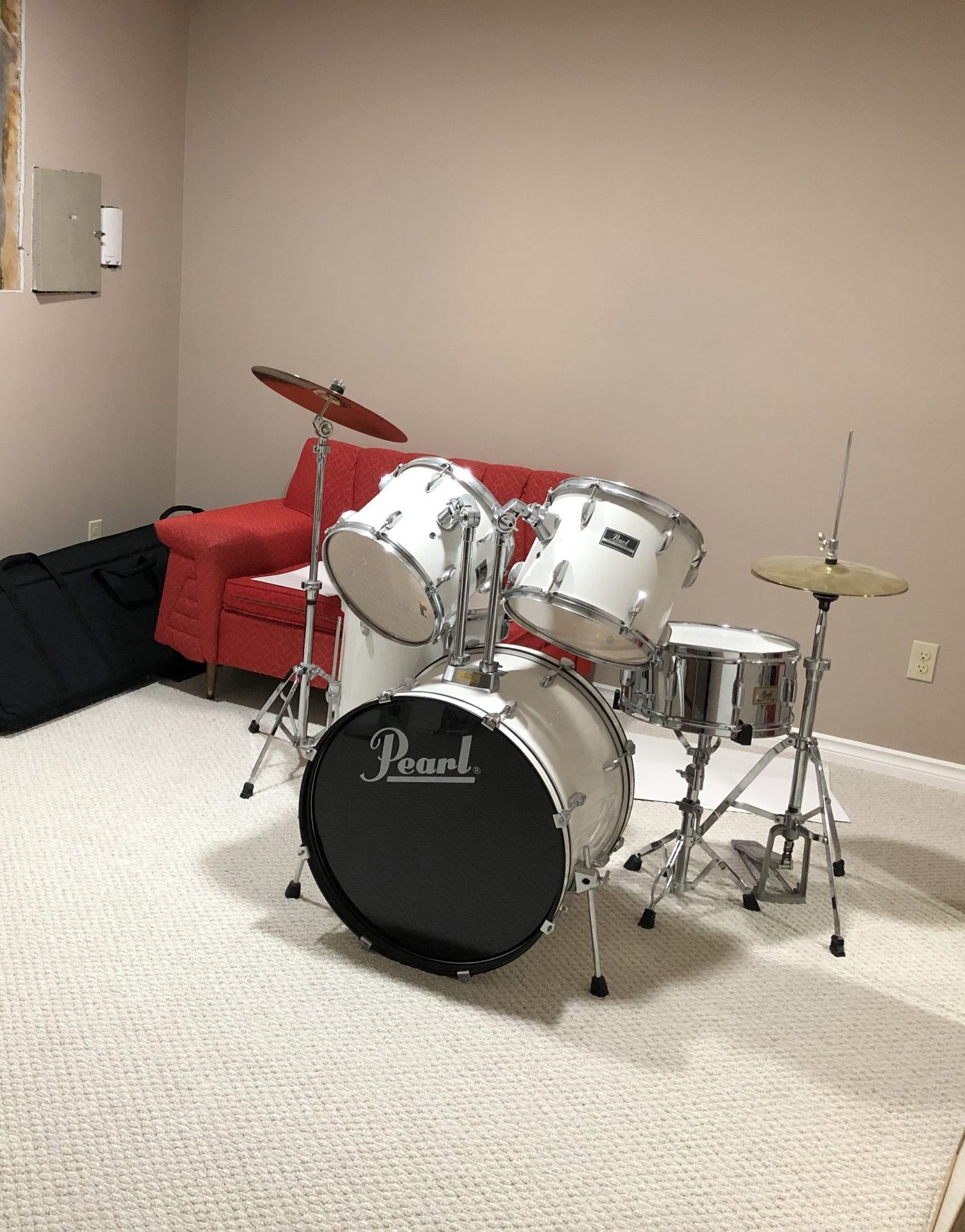 Gender and Sexual Minority Friendly
You are welcome here. The whole, wonderful you. Please don't leave anything at the door.