I am a
singer
Singer
Musician
Worship Leader
Artist
Theatre Company
Small Business
looking to
record a demo
record a demo
take music lessons
build a website
have voiceover recorded for a video
book rehearsal space
Working with Paige to record my first album was amazing. They made such a welcoming, warm environment that was so comfortable. I was definitely feeling a bit nervous going into it but Paige made me feel so at ease. They were helpful with all the aspects of making an album and gave me so much advice and answered all my questions. Would definitely recommend them to anyone looking to record an album! As a queer musician it was awesome to have my music recorded in such a welcoming queer space. Thank you so much Paige!!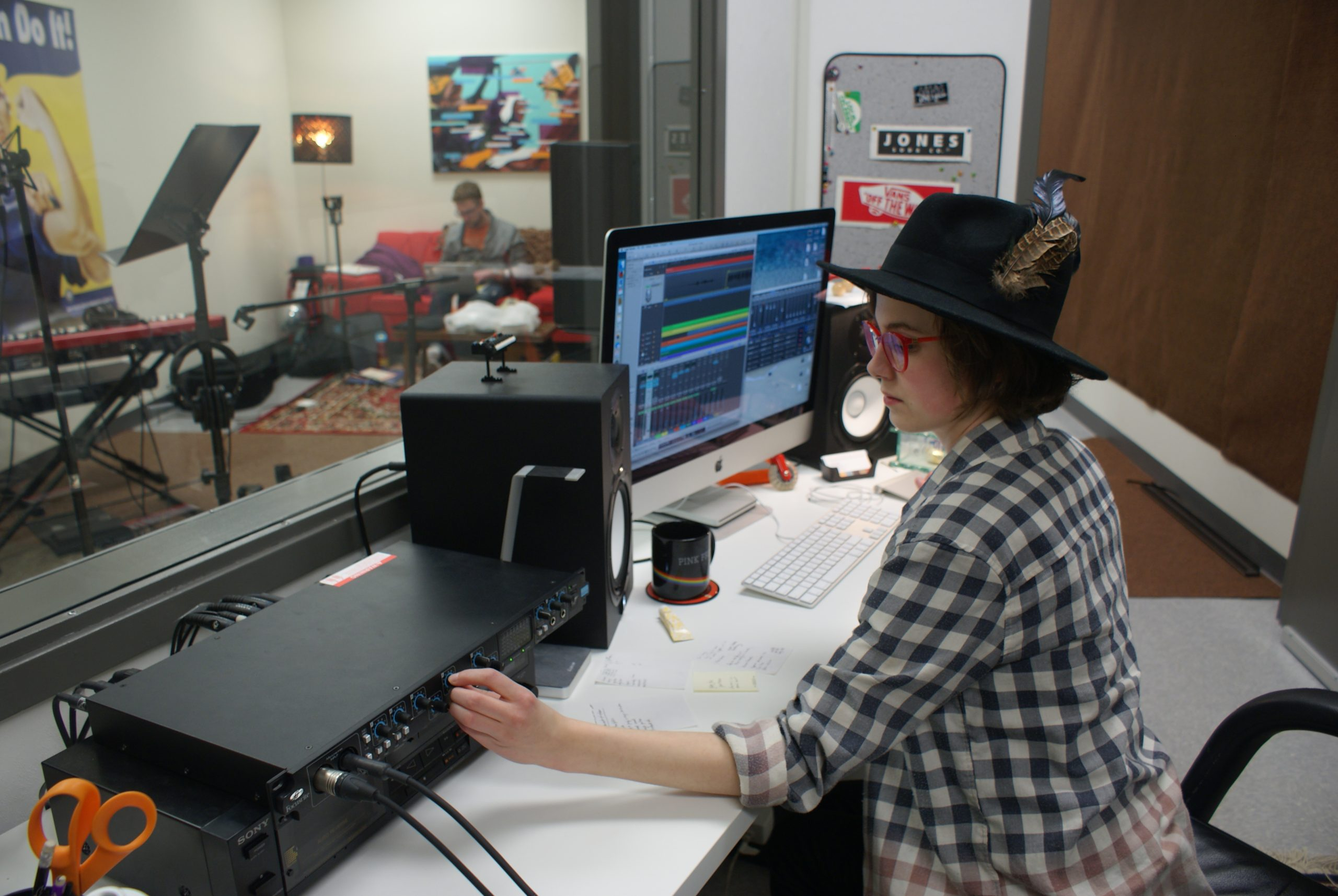 Artist with an EP or demo that you're looking to record? My studio was built for you. I provide coaching and advice along the way.
Musician needing rehearsal space? Copper Cabbage can be easily booked for day or hourly use. Come enjoy the ambiance of Edmonton's most charming (and smelly) studio.
Studio musician? I'd love to talk with you and get you playing in the studio.
A Website that Feels Right
And works right, gosh darn it. Get off of website builders now and fall in love with your unique, custom-tailored website suited to your needs made in-house without any outsourcing. Because I actually love making websites. And you should really love yours!
I combine my Psychology degree with web design theory to make the internet more accessible and to better focus the goals and outcomes of a website.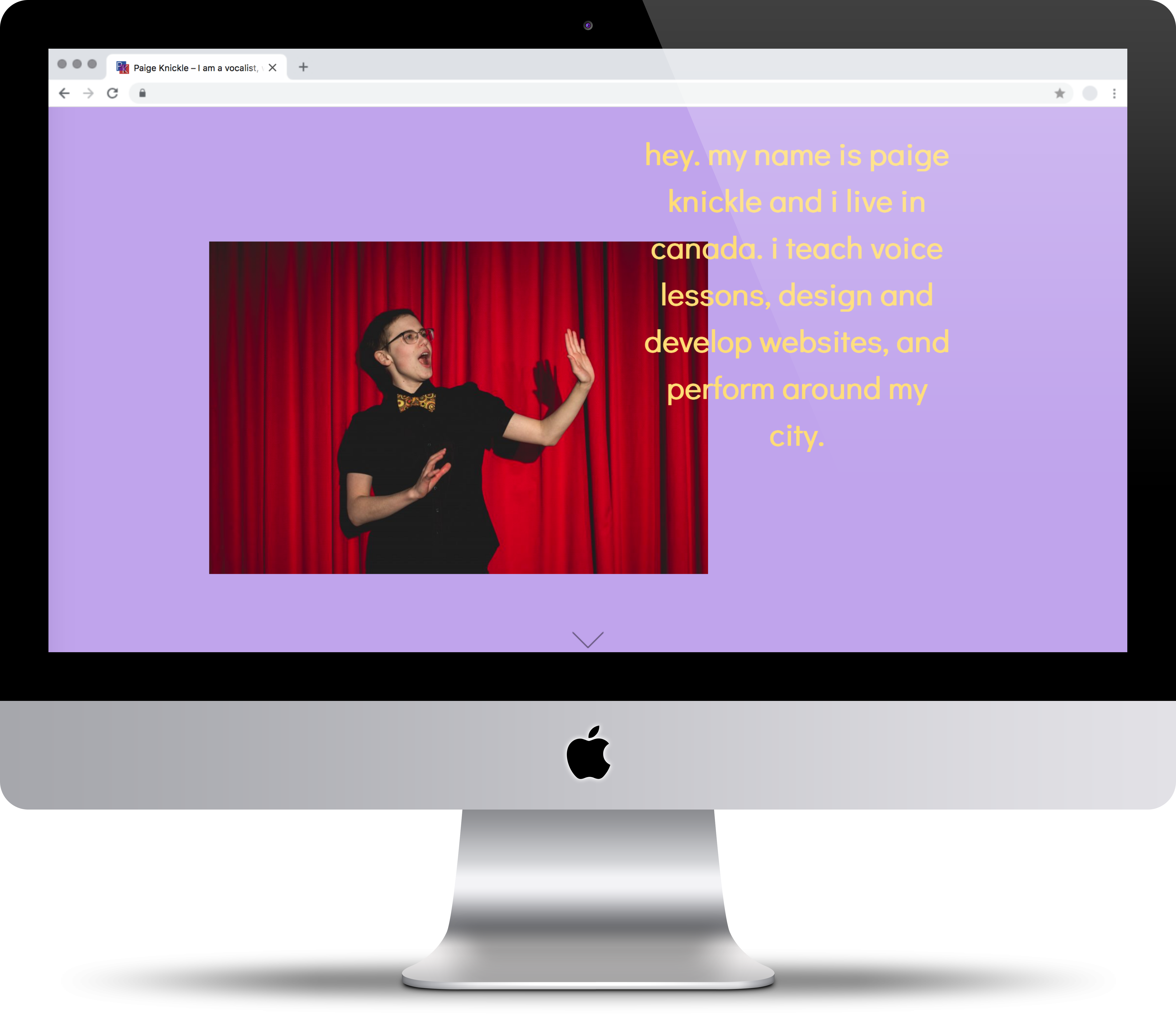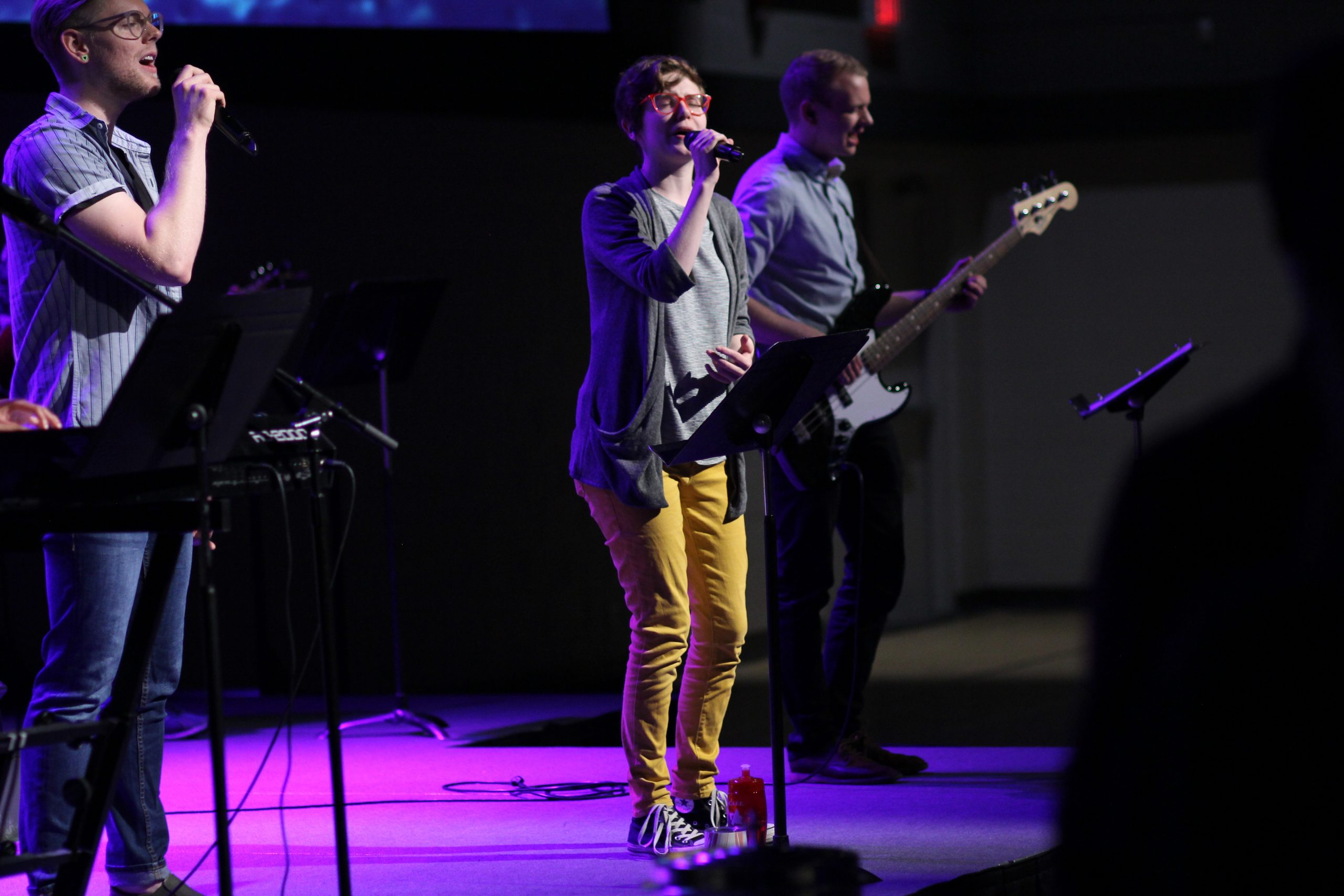 Passion for Expression through Vocal Art
I have Royal Conservatory training and have studied music in postsecondary earning a Bachelor of Arts with a Music minor and I am currently studying to receive a Music Diploma at Grant MacEwan. I received the Northern Star Talent Search Grand Winning Act award in 2009 performing a musical theatre piece. I specialize in musical theatre and classical styles. I love learning and I look forward to sharing the fun of learning with you.
For daytime or evening spots, please contact Paige Knickle by using the link below.