The latest from the studio.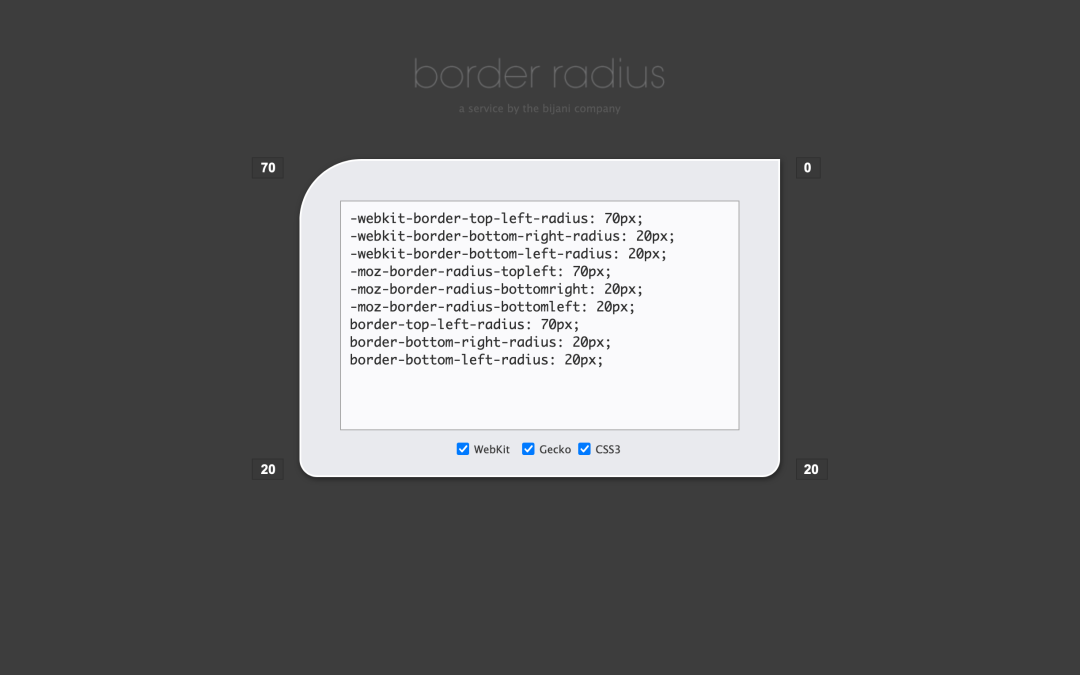 Sometimes, you just have to see it to believe it. And sometimes where you build it isn't a place where you're easily able to see it. For border radius CSS styles, I often use border-radius.com to help me visualize what those different border corners could look like....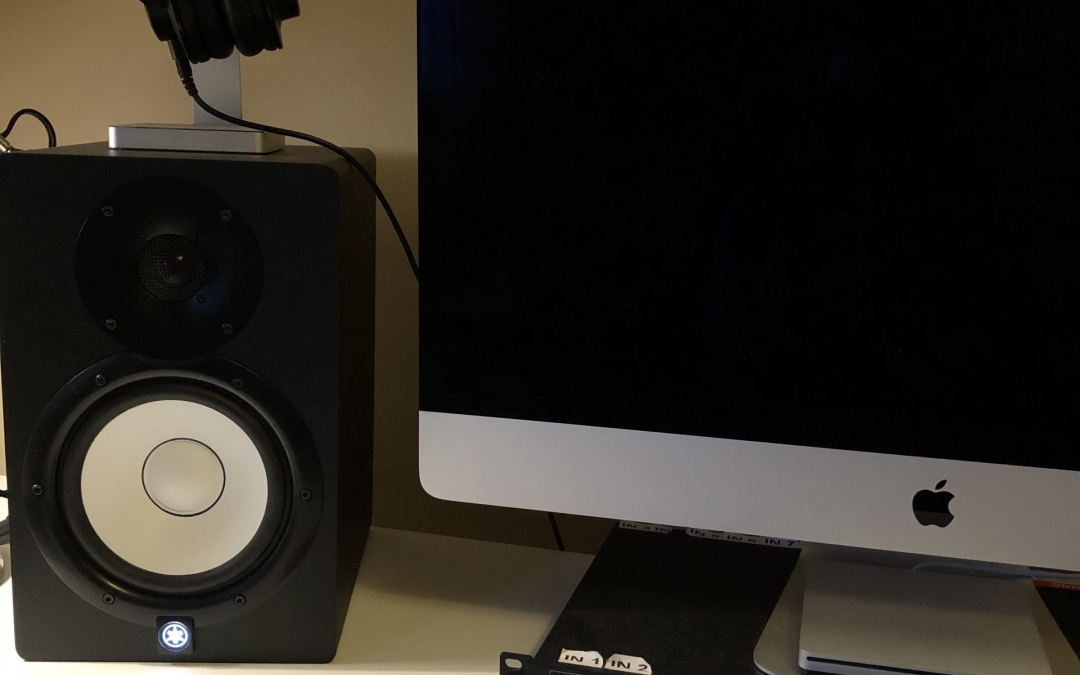 Here's what I am going to tell you today: 💁 The different TYPES of systems and software that you will need in place in order to get your team all organized on the same page. Here's what I am not going to tell you today: 🙅 Exactly WHICH of those types of systems I...
Look at you! 👀 You've got yourself a microphone! 🎤 Wonderful! I believe that every singer 👩‍🎤 should get themselves one of those good ol' SM58s for rehearsing around the house. Just in the same way that an electric guitarist 🎸 wouldn't be much without their trusty...
Take a look at your logo. 👀 Then back at me. 👁 Then at your branding guidelines. 👓 Then back at me. 👁‍🗨 Are your branding guidelines making it too difficult for you to adapt your logo across the web? 🥴 Are you unable to use your logo as your profile picture on...
A recommendation collection of my ultimate favorite resources across the web and beyond to prove my devotion to spending far too many summer breaks indoors on a crappy laptop!

Stay Up to Date With The Latest News & Updates
Access Premium Content
Sed ut perspiciatis unde omnis iste natus error sit voluptatem accusantium doloremque
Join Our Newsletter
Sed ut perspiciatis unde omnis iste natus error sit voluptatem accusantium doloremque